Did you know that the history of tenting dates back to the Roman army? Camping is a popular pastime enjoyed by millions of people worldwide, and in Canada, it's no different. With its stunning natural beauty, camping in Canada is a favourite way to spend time with family and friends, relax, unwind, and connect with nature. I mean, have you seen Canada's national parks? We know what camping is like today, but how did this pastime rise to its current popularity? Let's dig in.
From the Roman Army to Modern Times: The History of Tenting
While camping has been around for thousands of years, the history of tenting dates back to ancient Rome. The Roman army relied heavily on tents as their primary shelter during military campaigns. Tents protected from the elements and gave soldiers a safe place to rest and sleep while on the move. These early tents were made from animal skins, canvas, or linen, and were often supported by wooden or metal poles.
As time went on, tents continued to evolve. During the Middle Ages, tents became more elaborate and decorative, with colourful fabrics and ornate designs. In the 18th century, camping became popular among wealthy Europeans, who used tents as a way to experience nature while still enjoying the comforts of home.
In the 19th century, camping began spreading worldwide, including in Canada. Currently, camping is a beloved pastime in Canada, with millions of people visiting the great outdoors every year. Whether it's camping in Banff, Jasper, or Kananaskis, there's no shortage of beautiful campsites to choose from.
Camping in Canada: Tips for a Successful Trip
If you're planning a camping trip in Canada, here are a few tips to help you make the most of your adventure:
Choose the right tent: Canada's weather can be unpredictable, so make sure your tent is appropriate for the weather conditions and terrain of your camping destination. Consider the size of your group, the length of your trip, and your preferred camping style.
Pack wisely: Bring only the essentials, including food, water, clothing, and gear. Don't forget to pack a first aid kit, insect repellent, and sunscreen. Also, don't forget to bring your camera to capture the stunning scenery!
Respect nature: Canada's natural beauty is awe-inspiring, so be respectful and do your part to preserve it. Follow the "leave no trace" principle by packing out all trash and waste, and respect wildlife by not feeding or disturbing them.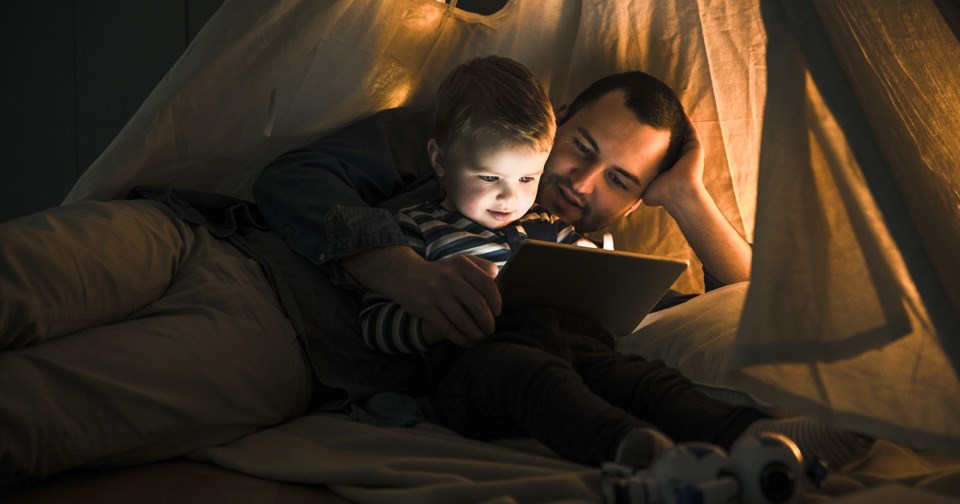 Embrace the experience: Camping is all about embracing the experience and making lasting memories. Enjoy the stunning scenery and enjoy the great outdoors with your family and friends.
Camping has a rich history that dates back to the Roman army. Of course, it's a big hit today, too. Why not plan your next camping trip to one of Canada's stunning campsites and experience the joy of camping for yourself?
This story is brought to you by Great West Media Content Studio. It is not written by and does not necessarily reflect the views of the editorial staff.