Friends and family turn into caregivers to provide support. While it is ideal to have familiar faces helping with the care of loved ones, professional home care plays a vital role. From respite for family caregivers to professional in-home nursing, home care provides positive outcomes for the entire family. And when it comes to home care, there is a service in Edmonton that truly stands out: HomeComfort Healthcare.
The founders have more than a decade of combined experience in Canadian home care services. After working for years with other providers, the founders saw a lack of quality care that left patients with missed appointments, rushed appointments and a general sense of frustration. They opened HomeComfort to address – and eliminate – these issues. The company's mission is centred on "passionate people providing quality care to help you age at home in comfort." This is compassionate care inclusive to all Canadians from all walks of life, backgrounds and belief systems. After every home visit, feedback is requested. This ensures 100 per cent satisfaction and that any issues are promptly addressed.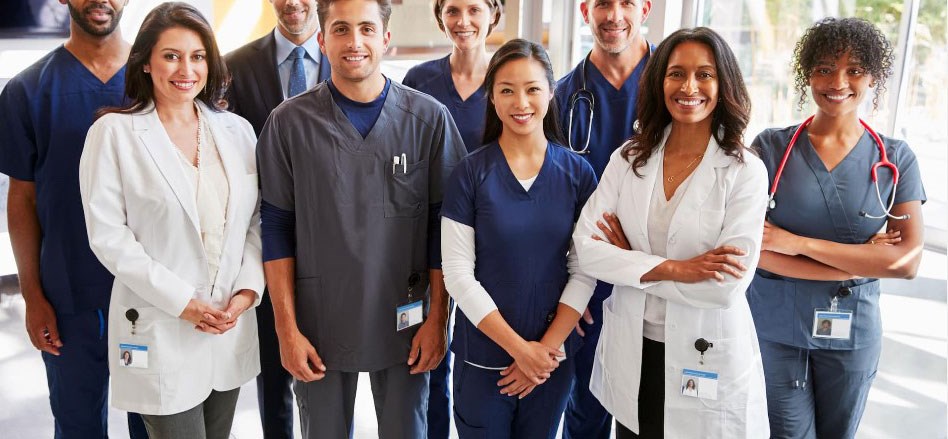 A variety of services are offered by HomeComfort to meet every need. These services can be individual or combined.
The team and nurses at HomeComfort know that just coming to a home to provide meals and medication administration is not enough. Each person in care has their own story, challenges, moods and desire for dignity and independence. This is why HomeComfort ensures every patient gets the completely unique level of care they need – and deserve.
Many families wonder if they can afford the home care they need. The answer is yes. Alberta Health Services (AHS) runs a program called self-managed care. This program provides financial support for families to directly pay for and manage home care support services. To meet the criteria, the applicant must have predictable, long-term unmet healthcare needs that falls under AHS provincial home care services guidelines. HomeComfort offers a free 30 minute phone consultation to discuss this option with potential applicants.
There are other programs in place to help support families financially. Some private or employee benefit plans support home care services. Additionally, HomeComfort is approved for AHS' direct invoicing program, making transactions convenient for AHS clients. HomeComfort is also approved for AHS' invoicing program through Blue Cross.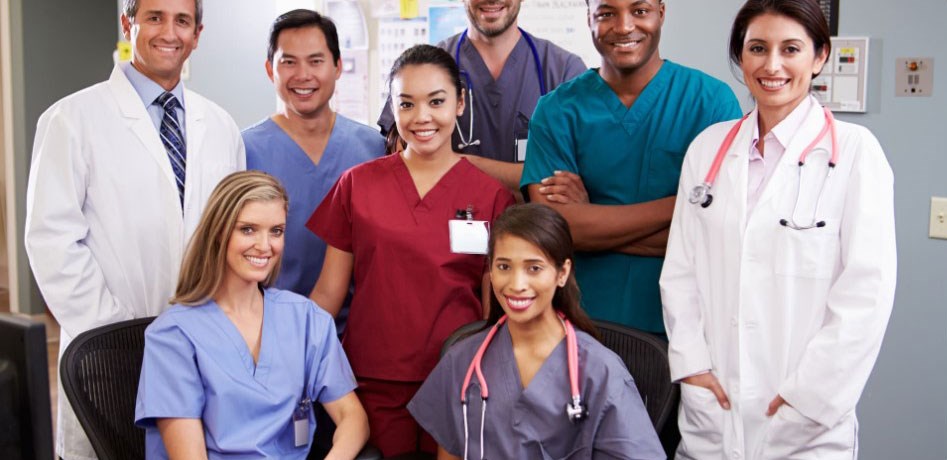 Our doctors and nurse practitioners can visit your home for medical care with no charge to you, if you have a valid Alberta Health Card. This offer is valid as an add-on feature to an existing weekly service. Contact us for more details.
Each team member, LPN and RN at HomeComfort is 100 per cent committed to caring for patients with the same level of respect and dignity they offer their own family members. If you or someone you know is in need of home care services, choose the company that strives to go the extra mile. Contact HomeComfort today for a free consultation or to learn more about the services offered.