ATCOenergy explains the RRO, why homeowners need to be very cautious about it, and how to switch to a plan that delivers – without the extra costs.
What is the RRO?
RRO stands for Regulated Rate Option. This is the default energy rate option for Albertans. The rate is approved by the Alberta Utilities Commission (AUC), which aims to ensure that energy prices are reasonable for consumers while remaining profitable for service providers. The RRO electricity rate is determined by factors such as current energy market prices, global market conditions, seasonality, as well as supply and demand. This rate is made public at the beginning of each month, and if a person is on the RRO, they will pay this rate for the entire month. In addition to the high rates, RRO consumers are now paying back a $200 million electricity rate deferral - the result of a rate cap implemented by the government last winter.
ATCOenergy asked Albertans if they could spot the RRO on their bill. It's harder than you may think! If you do not know if you are on the RRO, look for the abbreviation in tiny print, or the word "regulated" on your statement. Alternatively, some providers have 'regulated services' in their name, which means you are on the default RRO plan.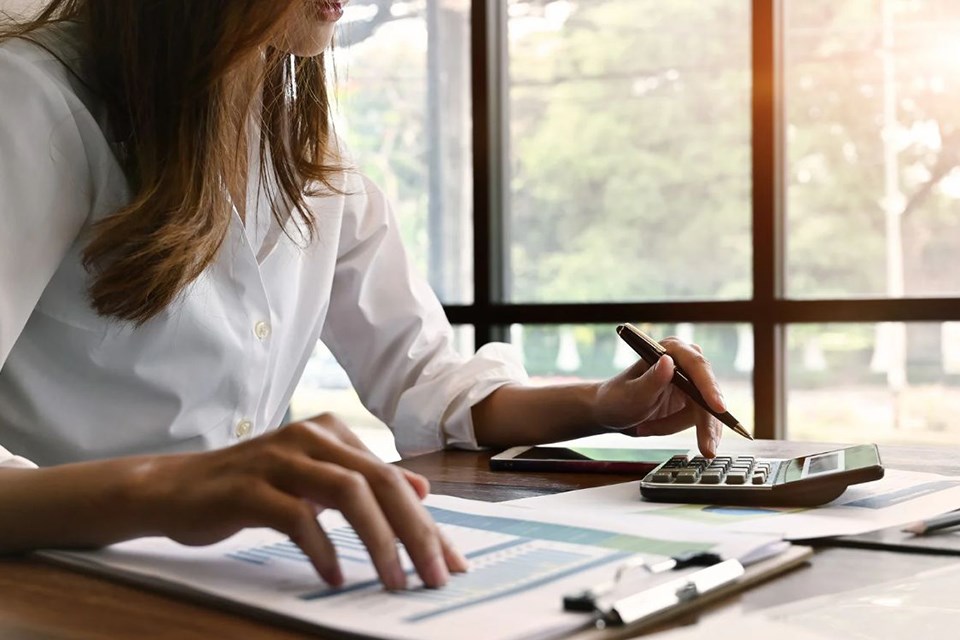 RRO rates have been skyrocketing this summer, with rates as high as 28.02 cents/kWh. In this current economic climate, why pay more than you have to? Other Albertans are paying a lower rate by simply switching to ATCOenergy. Your neighbour could be paying less than you for the same amount of electricity!
As a competitive option focused on delivering high value to Albertans, ATCOenergy makes it easy to get off the RRO, save money and have options for your home energy plan.
Switching to ATCOenergy benefits utility consumers because they won't be on the RRO and once they become a customer, they'll always know what to expect with a guaranteed rate, also known as a fixed rate. Guaranteed rates offer peace of mind knowing the bill will not hold any surprises from volatile monthly rate changes.
Excellent customer service, a user-friendly web interface to check your account, an informative blog, and competitive choice mean ATCOenergy customers rest easy, knowing they have tailored their perfect home plan.
Take action now to avoid high RRO electricity fees and to get the advantage of a great plan that meets your household's needs. Start by contacting ATCOenergy to speak with a local advisor. A chat feature on the main page provides another fast option for questions and service. Making the switch is quick and easy. Why delay? Save money now and all year long with ATCOenergy.
Customize your plan here, learn more online, and engage over social media on Facebook, Instagram, and Twitter.