In a tight-knit community like St. Albert, word-of-mouth can make or break a business. When it comes to residential heating, ventilation, and air conditioning (HVAC), having a reliable and experienced company is crucial. Since 1979, A1 Heating has been providing top-quality HVAC services to our local community, with a focus on delivering exceptional customer service.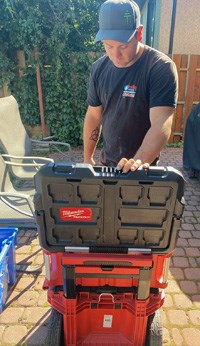 From the moment you call A1 Heating and One Hour Plumbing, you can expect to be treated like a friend. Our friendly and knowledgeable staff will listen carefully to your needs and concerns, and provide expert advice on the best solutions for your specific situation. Whether you need routine maintenance, repairs, or a new installation, at A1 Heating and One Hour Plumbing we will work closely with you to ensure your complete satisfaction.
A1 Heating and One Hour Plumbing sets itself apart by delivering prompt, reliable service and standing behind our work with industry leading warranties. When you need assistance, you can expect a fast response time, with service technicians arriving on time and fully equipped to handle any HVAC issue. With our 24/7 emergency service, you can feel confident that help is always just a phone call away.
Another key factor that makes us at A1 Heating and One Hour Plumbing stand out is our dedication to using only the highest quality equipment and parts. This ensures that our valuable customers receive long-lasting and reliable solutions that provide optimal comfort and energy efficiency, topped off with our competitive pricing, you can enjoy exceptional value for your investment.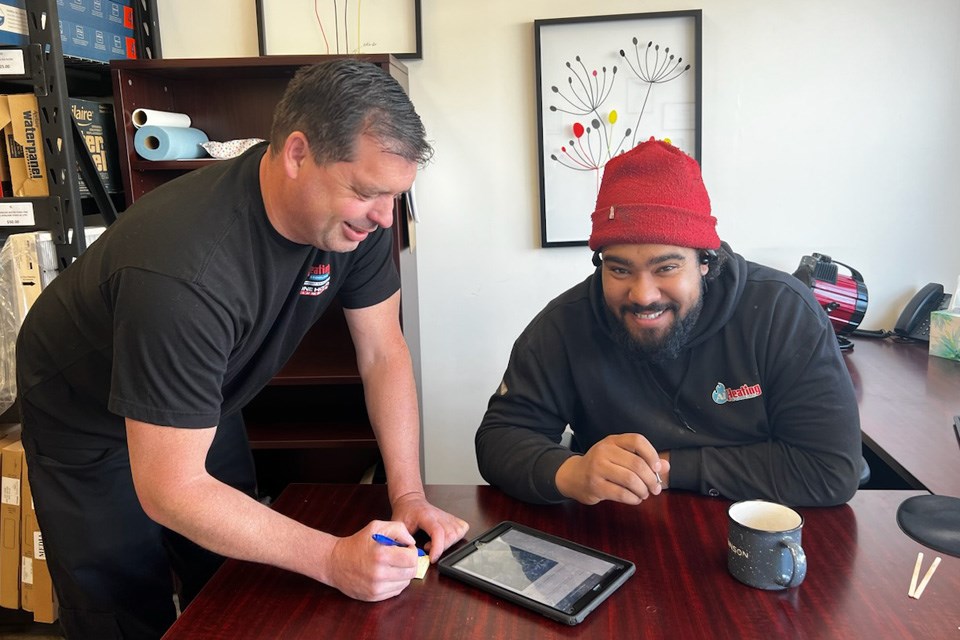 We are embedded in the community and are committed to building lasting relationships with our customers and their families. We understand that our success is directly tied to our customers' satisfaction, and we go above and beyond to ensure that each and every customer is happy with their service. With nearly 1000 Google reviews and a 4.9 rating, A1 Heating and One Hour Plumbing takes customer service to a whole new level.
We want to thank you St. Albert for being a loyal local community and helping small businesses thrive. Our promise to you is that we will continue to prioritize our unwavering commitment to delivering exceptional customer service. If you are looking for a reliable and trustworthy company in St. Albert to fix or install a furnace, air conditioner or hot water tank, look no further than A1 Heating and One Hour Plumbing. With our decades of experience, dedication to quality, and outstanding customer care, we are at your service St. Albert!