Can you believe that June is already here? While it's hard to believe, we're not mean about it. It's officially summer in our books and we're looking forward to another jam-packed weekend of fun. If you're not sure what you want to get up to this weekend, don't fret. This list includes a variety of activities so there's definitely something for everyone. Check it out, grab your friends or family, and pencil in a weekend of fun in our beautiful province.
Lilac Fest in Calgary
Lilac Festival is returning to Calgary on June 5th from 10 am to 6 pm. If you're not familiar with this dreamy event, it's a free street festival that takes place on 4th Street between 13th Ave and Elbow Drive. The perfect opportunity to welcome summer, you'll enjoy live music, artisan vendors, tons of entertainment, and a whole lot of fun. Six stages host over 30 performances throughout the day and you can expect over 500 vendors, too. If you love a street festival, you're going to adore this.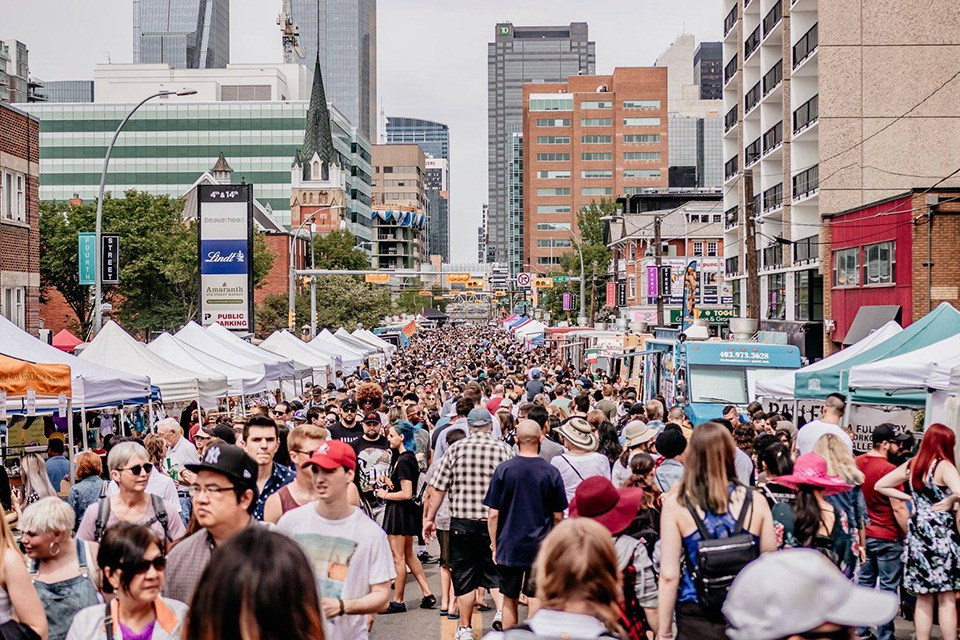 Edmonton Craft Beer Festival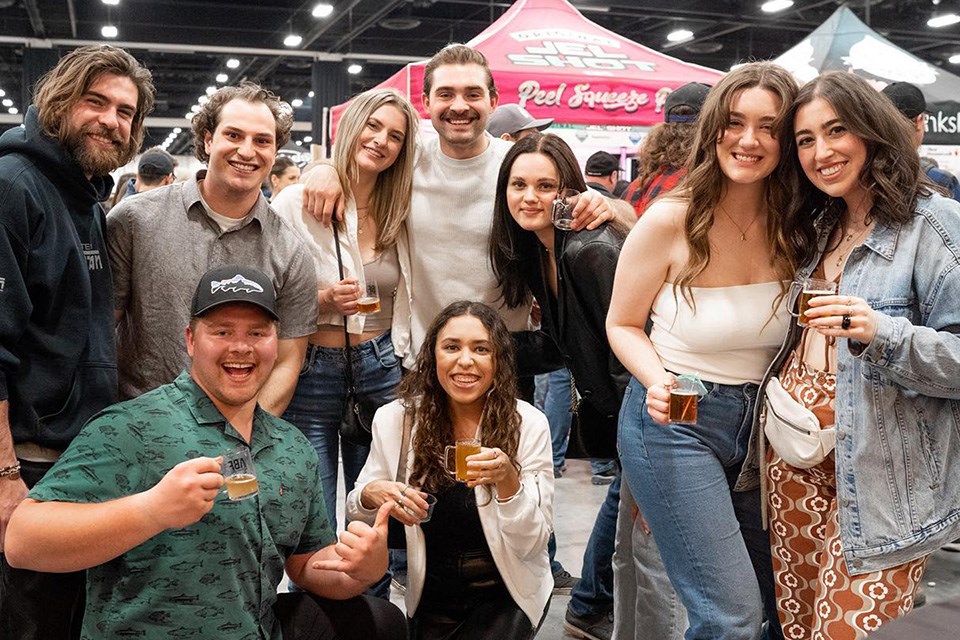 If you're a beer lover, you don't want to miss this. The Edmonton Craft Beer Festival is taking over the Edmonton Expo Centre on June 3rd and 4th. You can get excited about over 500 beers from more than 100 different breweries. Beyond the beer, you'll get to sample some amazing food from some of Edmonton's top restaurants and enjoy some amazing entertainment, too. There's a sports lounge, music lounge, and a whole lot more. Even if you're not a beer lover, you can throw back a range of ciders, meads, and spirits. Summer is here and there's no better way to welcome it than with a delicious beer in hand. Grab your tickets now and get ready to have fun!
Yamnuska Wolfdog Sanctuary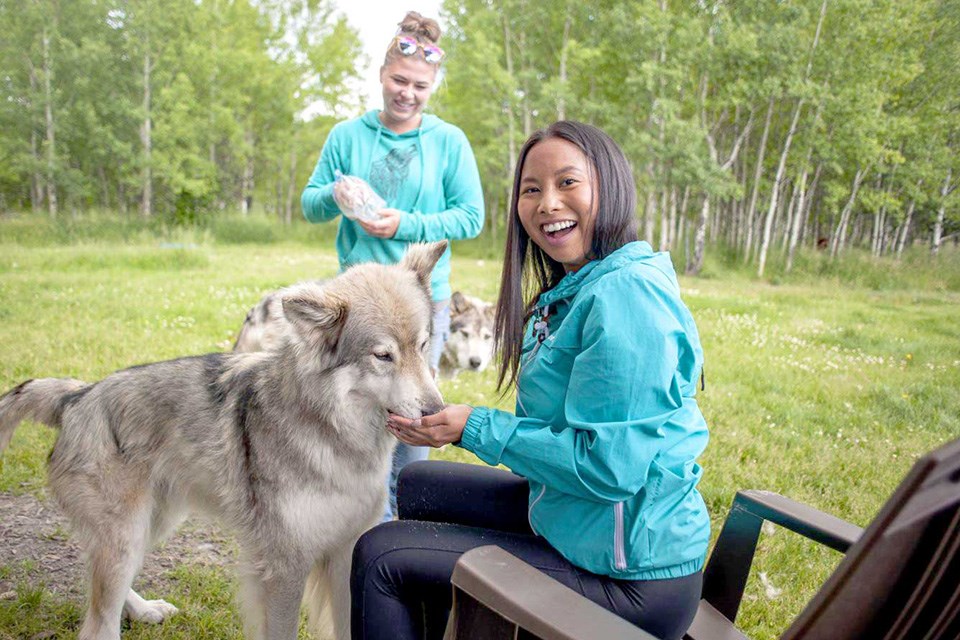 If you're looking for a unique experience, you've officially found it. The Yamnuska Wolfdog Sanctuary is located in Rocky View County, near Cochrane, Alberta. The non-profit sanctuary is home to 33 gorgeous wolf dogs on 160 acres of land. You can book a self-guided walk where you can view the animals at your own pace, an intro tour where a guide takes you on a tour with an opportunity to take up-close photos, or an interactive tour where a wolfdog might even grab a treat right from your hand. These creatures are so unbelievably beautiful and their majestic presence might just give you chills.
Go to the Beach!
Alberta really isn't known for its beach life, but you might be surprised to hear that there are several beautiful beaches. These hot spots are scattered around the province, so you're sure to find one near you or within driving distance. If you're looking for a recommendation, Sylvan Lake Park has a large lake that features 1.6 km of sand and grass beach space. There's no secret why this place is so popular, it's a great way to enjoy the sun with a refreshing place to cool off. If you're itching for a beach day, you know where to go.
Witness the Jaw-Dropping Northern Lights
If you've had a chance to witness the Northern Lights before, you know just how stunning they really are. If you haven't, you may want to plan a road trip to Fort McMurray. Fort Mac is located within the autodial band, meaning that they get treated to the Northern Lights more often than most. While the most common time for the dancing lights to appear is between October and March, we're not about to encourage you to go hang out outdoors at night during winter in Alberta. You can absolutely catch a glimpse of these beauties in the summer months, and it will likely be a more pleasant experience if you aren't freezing cold. They can usually be seen between 9 pm and 3 am, so be sure you're well-rested.
The Okotoks Film Festival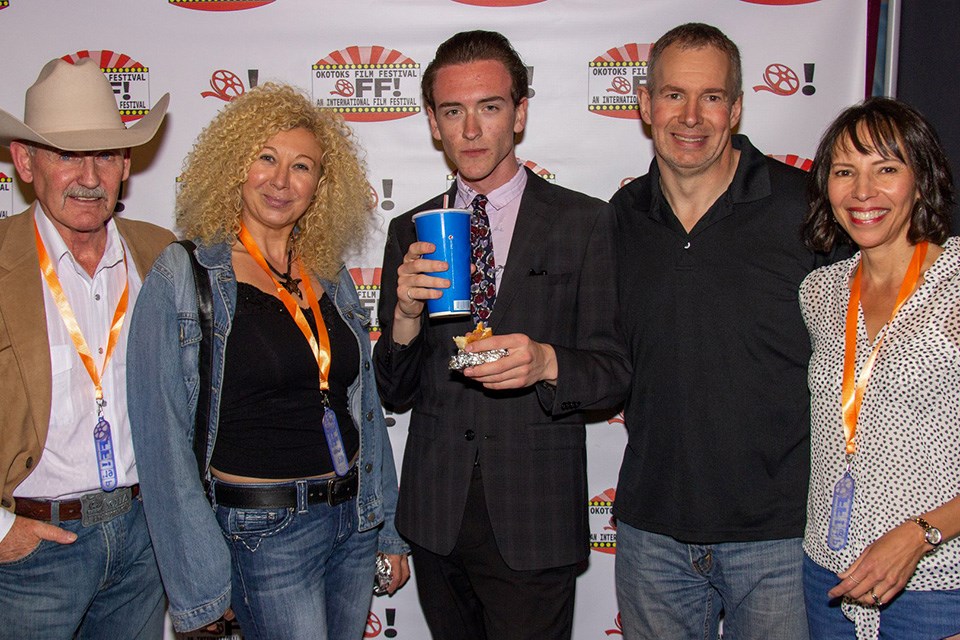 Are you a bit of a film buff? You're going to love this. From June 2nd to 5th, Okotoks Film Festival will be showcasing incredible films, submitted from around the world. There will be workshops, screenings, and the reveal of the creations from the popular 48-hour filmmaking challenge. If you're a fan of the arts, specifically film, this festival will be a total blast. If you miss the in-person festival, online screenings will be taking place until June 12.
Britanny Burr is a freelance writer and a contributor to Great West Media. This story was written for the 2022 Hot Summer Guide advertising feature. It is not written by and does not necessarily reflect the views of the editorial staff.