Okay, everyone, we've got another fantastic weekend to experience together! Summer is flying by, and we won't rest until you can do and see everything this province offers. So, let's not waste a single second more. Here's a list of some memorable, can't-miss things to do in Alberta this weekend.
Extreme Mudfest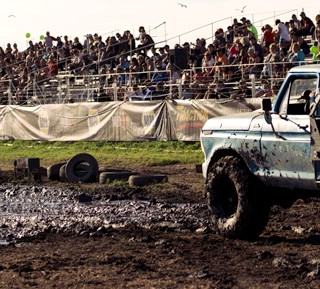 Get ready for a 4-day mud and music festival in Cold Lake. You'll have the pleasure of nightly performers, a beer fest, a slow-pitch softball tournament, the Extreme MudRun, and so much mud. On top of that, there are extreme racing classes, including Mud-Drags, Mega Trucks, Rock Crawlers, Lawn Mowers, and more. You can camp if you want and there's a pavilion for partying long after the concerts end. Bands include Emerson Drive, Jojo Mason, Meghan Patrick, and more.
Longstock Music & Arts Festival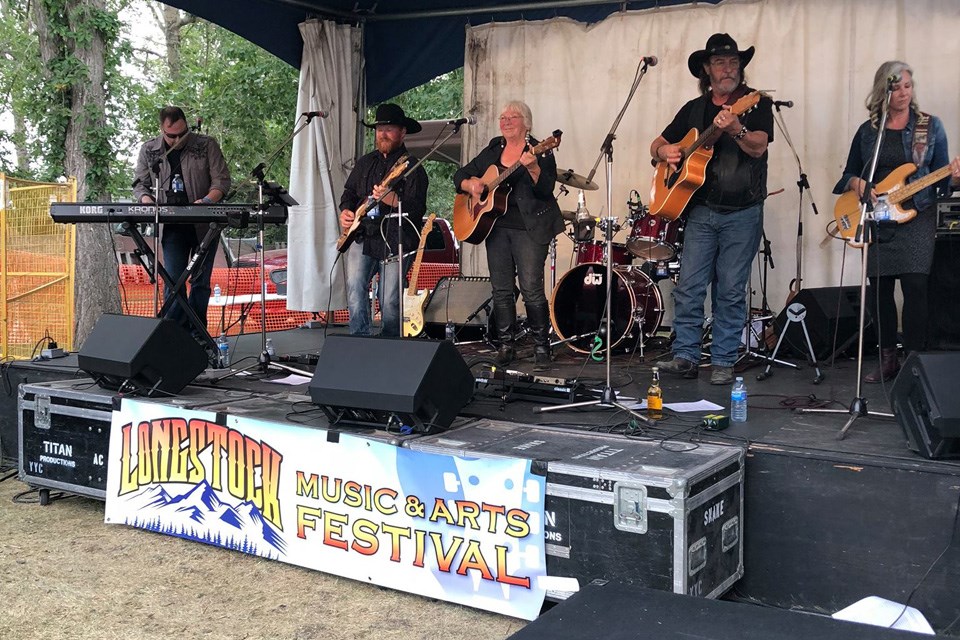 This incredible festival will take place in Longview from August 12th to 14th. You'll find all things art, music, and culture. The outdoor music festival is jam-packed with entertainment and activities for attendees of all ages. There will be 16 awesome bands, a beer garden, food vendors, and a market. If you're curious about the lineup, you can get ready to listen to the musical stylings of Saints & Sinners, Over The Moon, Travelling Mabels, and so much more. Nothing brings people together better than a celebration of music and community. You're going to love this.
Alberta Open Farm Days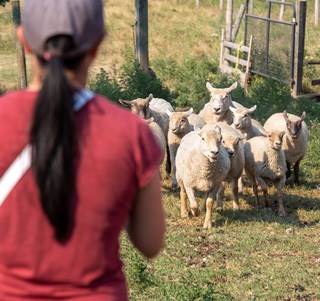 From August 13th to 14th, Alberta Open Farm Days is bringing the province together so you can learn more about where your food comes from. On top of that, some notable chefs from around Alberta will host a series of farm-to-table culinary events for the foodies to indulge a little further. Check out their website to discover participating farms and events near you so you can get in on the action. If you love food and are interested in learning about Alberta's agriculture, this is the event for you.
Edmonton International Fringe Theatre Festival
From August 11th to 21st, the 41st Edmonton International Fringe Theatre Festival will take place in the heart of Old Strathcona. There are 27 venues around the city and more than 160 shows. This theatre festival features artists from around the world, and it's North America's largest, longest-running Fringe Theatre Festival. Always an adventure, you need to experience this festival for yourself. If you love supporting emerging artists and an unforgettable show, you don't want to miss out on this action.
Tofield Western Days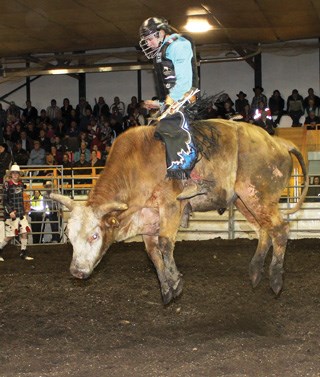 Ready for Tofield Western Days? From August 11th to 14th, you get to enjoy everything from the Bull Bash and the Rodeo to a beer garden and a pancake breakfast. If you love all things western, you will thrive at this event. Thursday is geared towards families with a food truck fair, petting zoos, and more. Get ready for non-stop fun and all the western energy an Alberta summer needs.
Britanny Burr is a freelance writer and a contributor to Great West Media. This story was written for the 2022 Hot Summer Guide advertising feature. It is not written by and does not necessarily reflect the views of the editorial staff.