Can you believe the weekend is almost here? We cannot wait to get out and enjoy another unforgettable weekend in our beautiful province. As always, it can be tricky to decide what to get up to. Are you feeling arts and culture? Adventure? Food and beverage? Or, a combination of all of those things? Not to worry, you'll find something on this list.
Here are some exciting things happening around the province this weekend that you'll be glad you knew about.
The "world's first green carnival" is coming to Edmonton and you do not want to miss it. Taking place from June 9-12 at Kingsway Mall in the West Parking Lot, you won't even believe the transformation. As you'd expect, you'll find tons of carnival rides, a variety of food vendors, and so much fun to be had.
This festival is cool because it's an over-the-top carnival, but also because it is run completely by renewable energy. If you're ready to ride the Zipper, Drop Tower, Ferris wheel, and all of the other rides while being nice to mother earth, this festival is for you. Grab your tickets now.
Listen up, Trekkies! This one is for you. You might not know this, but Alberta has a town called Vulcan which is known as Canada's Star Trek Capital. Vol-Con is an annual Star Trek convention that will be taking place on June 11th this year. You'll find celebrities from the Star Trek community, vendors, a dinner, and a dance. If you've always wanted to attend a Star Trek dance in Alberta, this might be the chance you've been waiting for. Ready to try something new? Head to Vulcan, Alberta this weekend.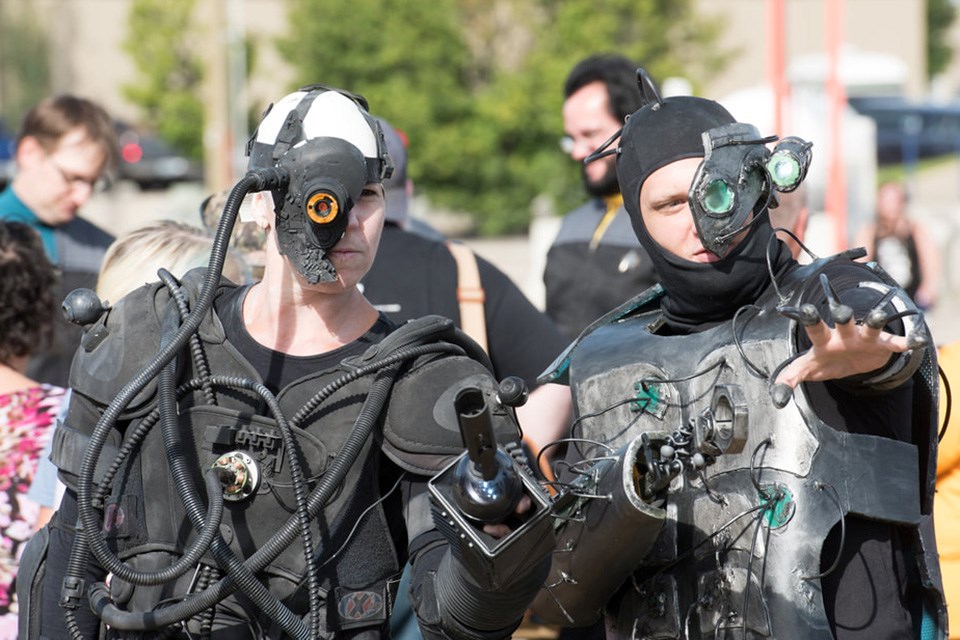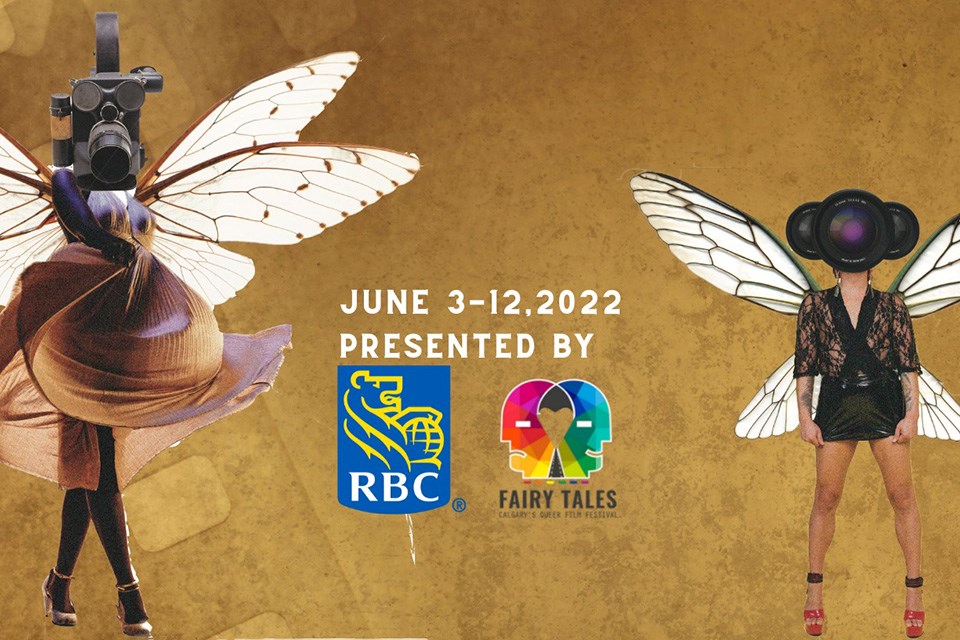 Running from June 3rd to June 12th in Calgary, the Fairy Tales Queer Film Festival is the longest-running queer film festival in Canada. Now in its 24th year, this incredible festival will feature over 45 unique films at The Globe Theatre. During the fest, there will be screenings both in-person and online, but there will also be a bunch of amazing events that you'll want to keep your finger on the pulse of. Can you think of a better way to celebrate Pride Month than to support queer artists and build community? Learn more here.
The University of Alberta offers an amazing opportunity to enjoy a great meal and a beautiful atmosphere at the jaw-dropping botanic garden. The Twilight Picnic Experience has just opened in June and you're welcome to book on Friday and Saturday evenings throughout the summer.
Your booking includes admission to the garden for two, garden activities, and a gourmet picnic box. Whether you're planning a date night, celebrating something special, or just looking for something fun and new to do, you'll love this.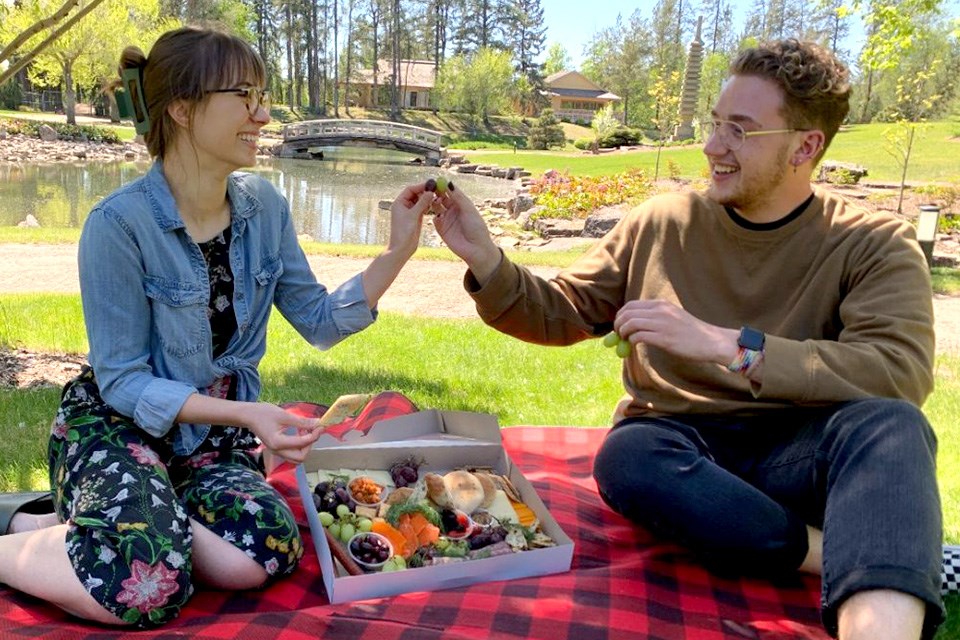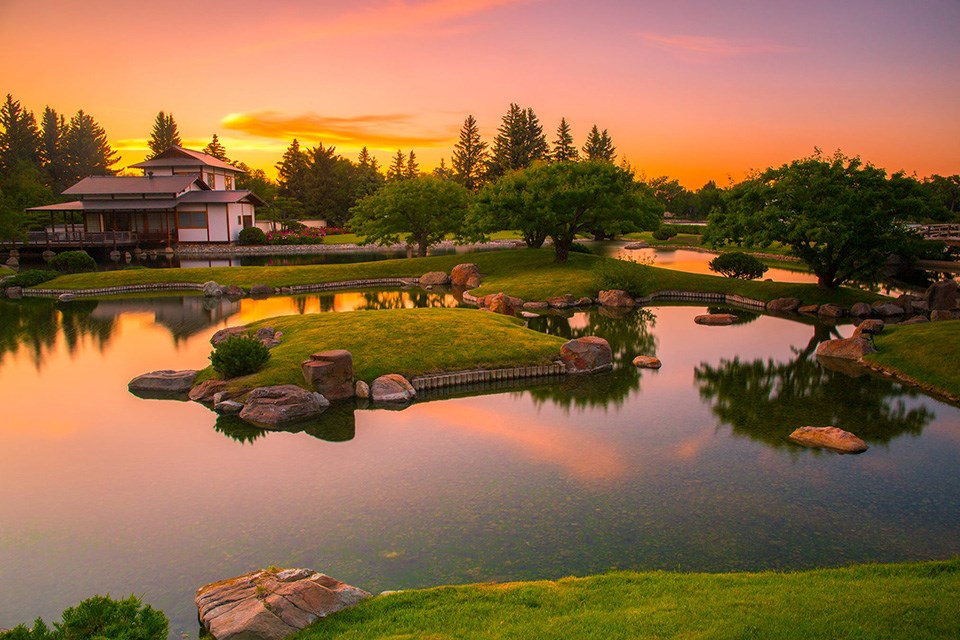 Speaking of beautiful atmospheres, the Nikka Yuko Japanese Garden in Lethbridge is officially open for the season! Open from Thursday to Monday each week, this place is so lovely and serene, it's the perfect way to unwind after the work week. You can take a relaxing stroll, watch Minyo Dancing, enjoy happy hour drinks, and more. Get ready to fall in love, this place is unbelievably special.
Britanny Burr is a freelance writer and a contributor to Great West Media. This story was written for the 2022 Hot Summer Guide advertising feature. It is not written by and does not necessarily reflect the views of the editorial staff.