We're not about to let B.C. have all the fun. You may not know this, but Alberta has some of its own wineries that are amazing and way closer to home than their coastal counterparts. Nothing says summer quite like a nice, chilled glass of wine and a beautiful landscape, so we'd highly suggest visiting these Alberta wineries before the season is over.
Whether you're planning for an Albertan wine tour, looking for some locally-made bottles to add to your collection, or hunting for the perfect activity for a girl's day or a romantic date, we've got you covered. Below we've highlighted some of our province's favourite wineries, and we hope you can free up some time on your summer schedule to give them a visit. Here's what you need to know!
Spirit Hills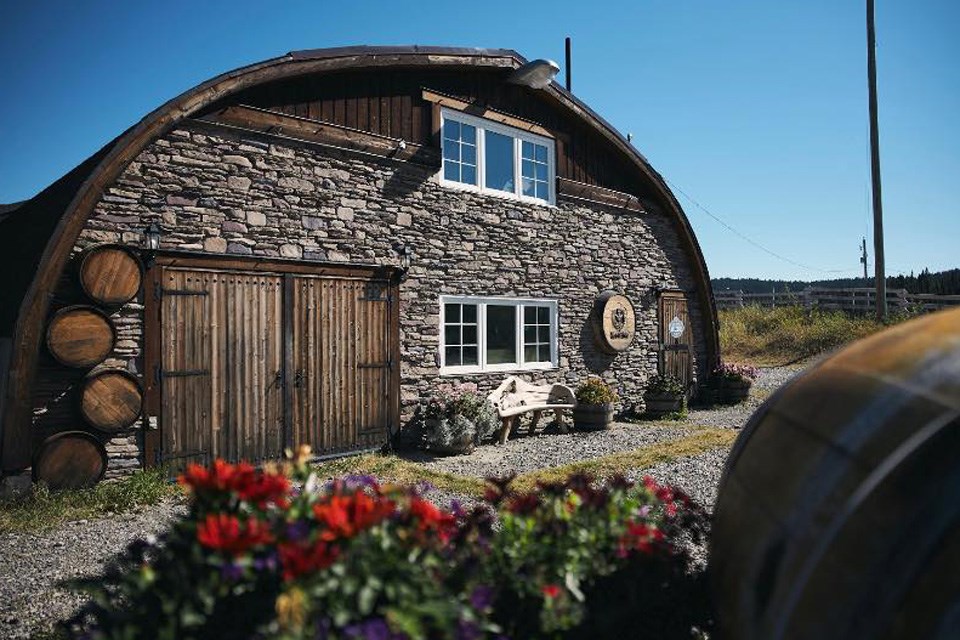 Located in Millarville, this absolutely stunning winery will take your breath away. Spirit Hills makes one-of-a-kind, award-winning flower wines. Yes, you read that correctly: flower wines! Their floral creations are served worldwide, and you'll find reds, whites, rosé, sangria, and more. Not only is their wine delicious and incredibly unique, but their location is also nothing short of enchanting. You can book a winery tour and tasting where you get to sample flower wines and buy your own to take home. You will also learn all about the flowers, bees, and wines. This place is extra special, and it definitely deserves a visit.
Barr Estate Winery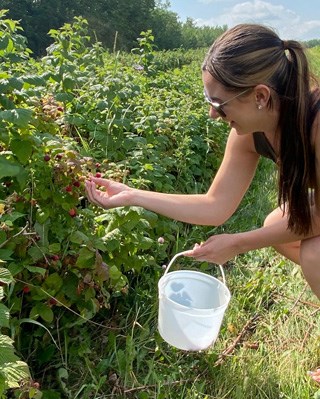 You will find this hidden gem in Sherwood Park. This winery is a family business that makes award-winning wines that are unlike anything you've tried before. This winery is a fruit farm, and we're not talking grapes. Their four wines are a raspberry wine, a rhubarb wine, rhubarb/strawberry wine, and a sour cherry fortified wine. How cool is that? You can book a tour of the sheep and fruit farm, where you'll stroll through fruit fields and sample their mouth-watering wines. You won't believe how beautiful this place is, and you'll want to take home a few (dozen) bottles as souvenirs.

City & Country
City & Country is an urban winery and tasting bar located right in the city of Calgary. Of course, this one is a little bit different from the rest because it's im a metropolitan area rather than on a farm. You'll find a trendy little tasting bar where you can sip on some of the best wines from around the world and their very own wines made locally in Calgary. Their wines are made without added flavour or colour, so you know you're getting everything that you want and nothing that you don't.
Little Gem Wines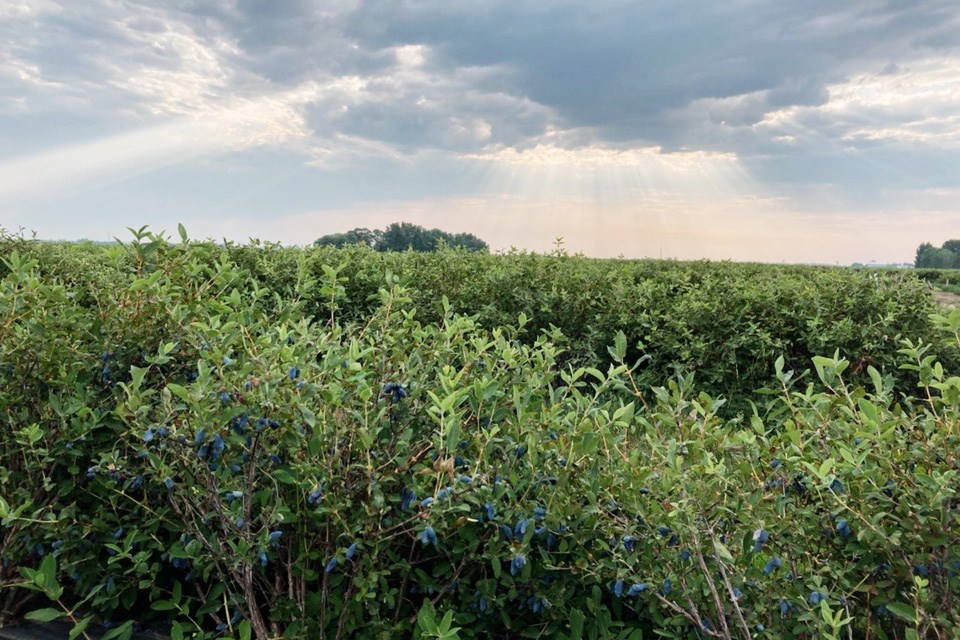 Little Gem is a small wine company with its farm located in Nobleford, Alberta. They craft delicious, homegrown haskap wine and cider that you are going to fall in love with. You can find their products at select bars and stores around Lethbridge, or you can buy them online. These unique flavour profiles make Little Gem stand out among the rest. From over 25 years of feeding folks off of their farm to their latest endeavour of crafting unforgettable wines for Albertans to enjoy, you need to try this for yourself. If you want to visit the winery and have a tasting, you can reach out to the guys online to set something up.
Gypsy Moon Winery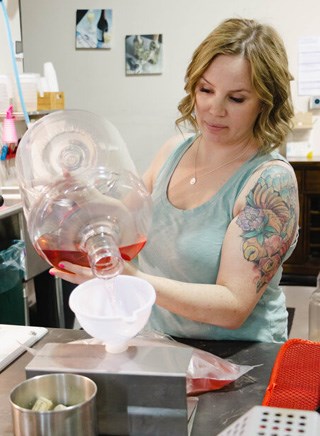 This St. Albert hot spot is different from other wineries you've visited in the past because you'll get to make your very own wine. When you sign up for a winemaking class, you get to visit their facility to kick off the winemaking process. You will pick your kit, learn the ins and outs of winemaking, and get started. They will handle the rest, calling you when your wine is ready so you can come back and help bottle it up. You'll walk out with up to 30 bottles of your very own signature wine, and you will have had a blast every step of the way. For an experience like no other, head to Gypsy Moon.
Britanny Burr is a freelance writer and a contributor to Great West Media. This story was written for the 2022 Hot Summer Guide advertising feature. It is not written by and does not necessarily reflect the views of the editorial staff.