Can you believe it? Another Albertan weekend is upon us! To make the most of your weekend, there's some planning involved. But, because it's summer and we want you to kick back, we've done the grunt work for you. We've rounded up a list of super fun things to do around Alberta this weekend, and we know you'll see something you can't pass up. Whether you're looking for a little road trip or something close to home, use this as a springboard to plan a memorable and (hopefully) sunny weekend in our province. Let's do this!
Edmonton First Responders Rodeo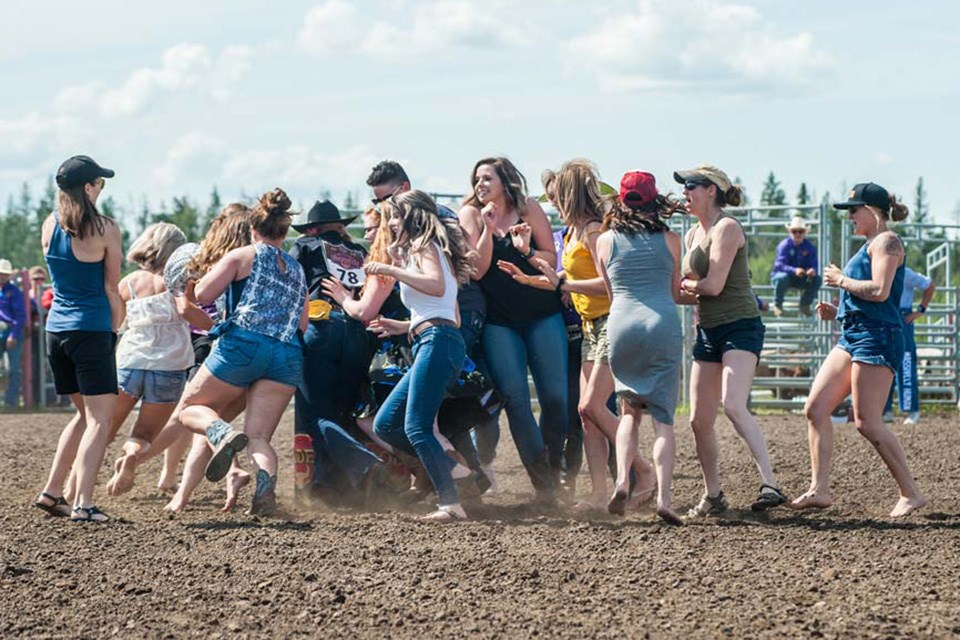 Who doesn't love a rodeo? Better yet, a rodeo for a good cause? The Edmonton First Responders Rodeo will take place on July 16 in St. Albert, Alberta. The action-packed event will raise money to support First Responder PTSD and Child protection. Gates open at 11 am, followed immediately by the kid's corral. Next, the rodeo starts at 1 pm, and the whole shebang is capped off with an adults-only barn dance at 7 pm. Doesn't that sound like a blast? If you're a fan of boot-scootin' and giving back to your community, this is the event for you.
Inspire Fest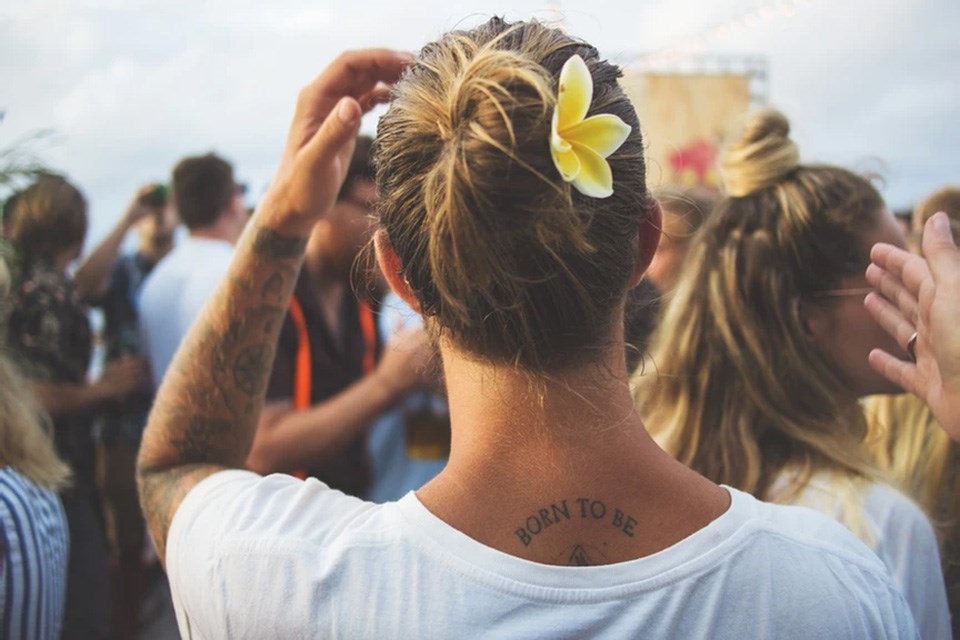 This incredible local festival will take place in Calgary from July 15 to 17th. You can enjoy local music, artists, artisans, horticulture, and vendors. The three main pillars of the festival are arts, nature, and music, so you better believe there's something for everyone. Check out two music stages, a wellness meadow, tons of food, curated art installations, a beer garden, a market, farm tours, nature walks, and so much more. If you want to reconnect with local arts and culture, this is where you need to be this weekend.
Africanival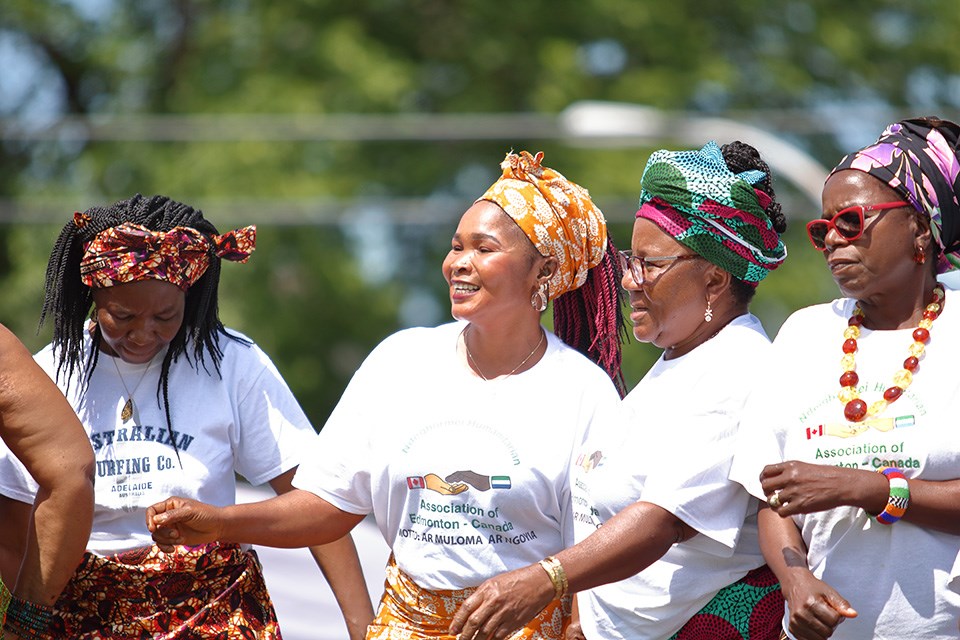 Another fantastic event hitting Edmonton this weekend: Africanival. Come together with your fellow Edmontonians, locals and visitors alike, to celebrate the colourful, rich cultures of peoples of African descent in Edmonton and beyond. On July 16th and 17th, you can expect a vast roster of incredible musical acts, a wide variety of African cuisine, a bunch of wonderful vendors and artisans, a parade, and so much more. Get ready for non-stop activities and entertainment, celebration, and a lot of fun.
Shady Grove Bluegrass Festival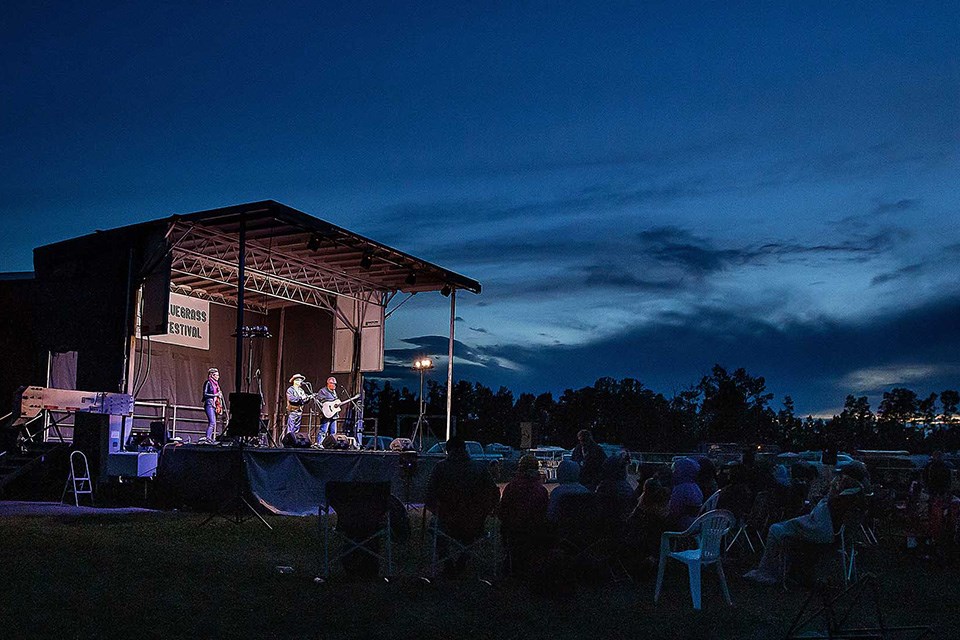 Nothing says "summer" quite like bluegrass music. This Sundre music festival will take place from July 15 to 17th. Running for 30 years, there's no question why this event has been a long-standing hit. The Shady Grove Bluegrass Festival is one of the country's best of its kind. If you love bluegrass music, you need to look at this lineup. You will not be disappointed!
Hamilton in Calgary
Calling all theatre buffs! If you want to watch the broadway sensation Hamilton, this is your opportunity. The touring show has officially landed in Calgary, and there are opportunities to go every day this month. As you can imagine, tickets are going fast, so be sure to snag yours now to secure the date you want. Taking place at the enchanting Southern Alberta Jubilee Auditorium, this is the definition of a can't-miss experience.
Britanny Burr is a freelance writer and a contributor to Great West Media. This story was written for the 2022 Hot Summer Guide advertising feature. It is not written by and does not necessarily reflect the views of the editorial staff.