Here are some important things to know about how to choose your focal point and make this home decorating feature a real eye-catcher.
How To Feature Walls
The best thing about feature walls is that they can change the energy of a room. Use old wood for a feature wall or paint over old wallpaper for a new texture. Another great thing about this decorating is that it does not have to be difficult and it can look a lot like more time, money and effort was spent (even when it wasn't)! Using an accent wall as a feature can also be a temporary change, if needed.
A feature wall is meant to be a conversation piece and different from the other walls around it. It could stand out with a contrasting paint colour, or with a different texture, such as wood, tile, or painted wallpaper. An accent wall should consider existing colour schemes and the amount of light from windows.
There are many different accent wall ideas. The Home Depot has a wealth of advice and ideas.
Don't forget about the importance of colour. The right choice here is important. Dark colours or light? Bold or neutral? Both? Just be sure that the paint choice colours work well together when you are choosing them.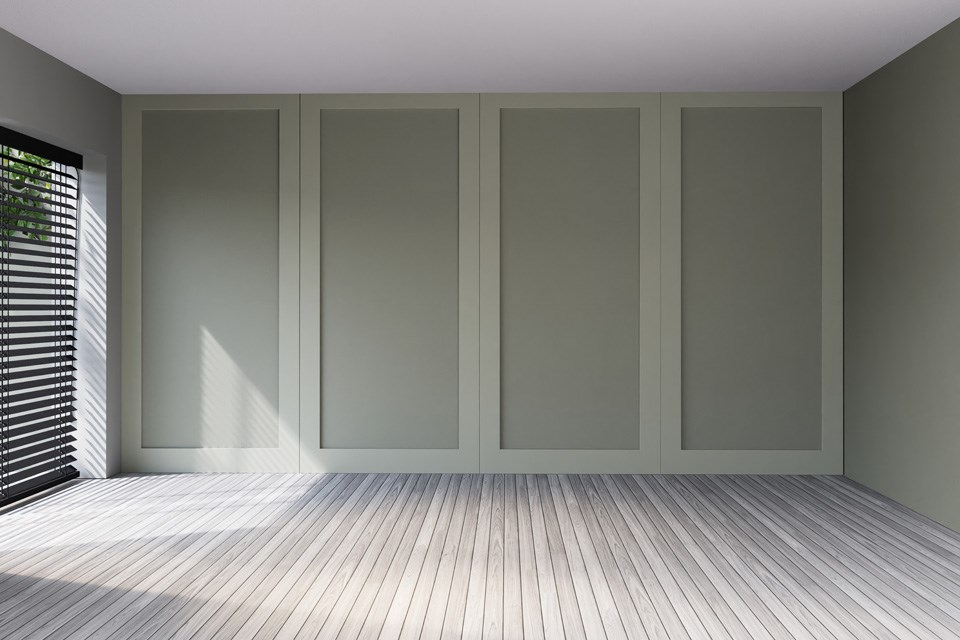 Where to Put Your Feature Wall
Try using an existing room feature such as a fireplace or group of windows as your focal point. The benefit to that is that the focus is already in place. If there is no feature item on the wall, simply choose the wall you want people to focus on when they walk into the room.
Other thoughts for where to put a feature wall? While they do work well with existing architectural features in the home, they can also be used in awkward spaces such as in entry ways, or large or long spaces.
Feature or accent walls will always be a great idea. They can really dress up a plain space, providing warmth, charm, and character. They will always be a popular choice because so much can be done simply and on any budget. Here are some do's and don'ts to keep in mind for a little extra advice.

This story was made possible by our Community Partners Program. Thank you Big Brothers Big Sisters Dream Home Lottery for helping to expand local news coverage in Alberta. Learn more.