Are you ready, Alberta!? It's a new year, a new month, and a new opportunity to have as much fun as possible in our province. There is a huge variety of things to do, see, and experience around the province this January. If trying new things or getting out and doing more activities is on your 2023 bucket list, you're in luck. Here's a list of things to get up to around Alberta this month. Enjoy!
SnowDays Festival
Banff and lake Louise are about to come alive with the annual SnowDays celebration. From January 18th to 29th, the streets of downtown Banff will become massive winter galleries with snow sculptures all over the place. There will even be skijoring right down Banff Ave. On top of that, there will be a Play Zone for kids and tons of events in both towns for everyone to enjoy. The fun doesn't stop when the holidays are over. Banff and lake Louise know how to embrace winter to the fullest.
Alberta Food and Beverage Expo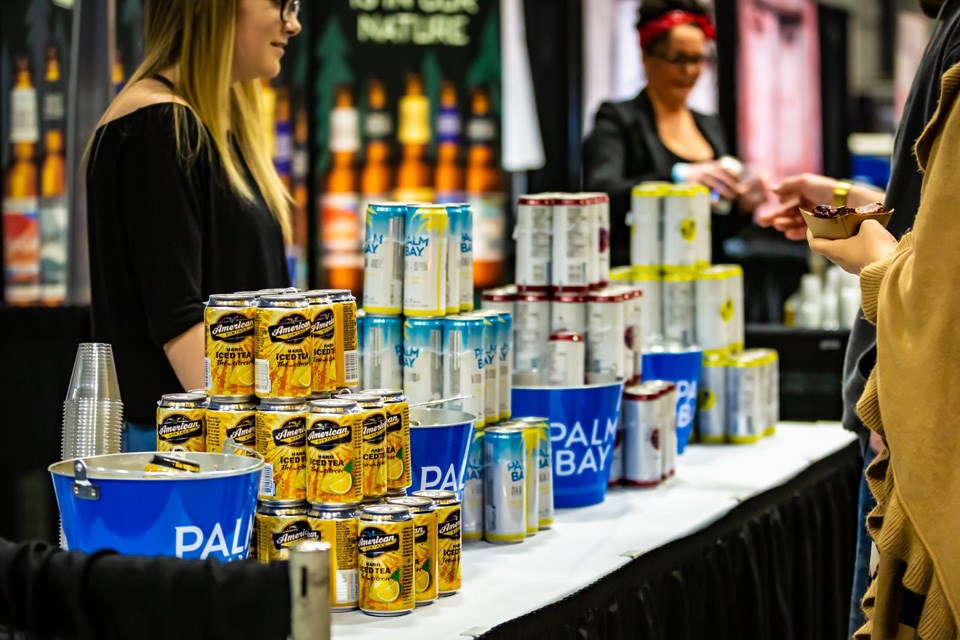 This food and drink festival is travelling around Alberta, and it will be landing in Lethbridge on January 21st. Festival-goers are invited to sample hundreds of wines, beers, cocktails, and the best in local food and beverage. There will be over 120 vendors for you to check out, and trust us, you better come hungry (and thirsty).
Chinese New Year
Lunar New Year is coming up on January 22nd, 2023. Celebrations are popping up all over the province, including two big parties in both of our metropolitan cities. Calgary and Edmonton's Chinese New Year festivities will be incredible, but you can surely find something to do in your town if you can't make it out. If there isn't an event popping up near you, why not host one?
ZOOLIGHTS Snow Globes
Calgary ZOOLIGHTS has added an extra experience this year, and it's open until January 8th. The rentable snow globes are perfect for your next date night, girls' dinner, or family outing. You get a private little snow globe to dine in with a special food and beverage package. You can rent for two, four, or six people, and the food options include anything from wine and nibbles to a hot chocolate bar.

Grande North Winter Festival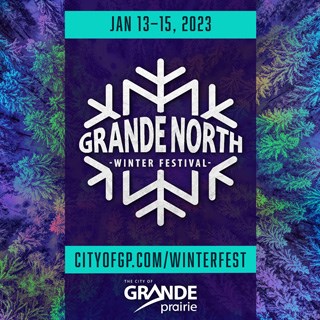 The City of Grande Prairie is bringing back the Grande North Winter Festival! From January 13th to 15th, 2023, you can get excited about all things winter and fun, including ice carving, DJ skate parties, live bands, wagon rides, games, food and beverage experiences, and so much more. Three days, three locations, and one unforgettable winter festival! No matter which way you celebrate the festival, the winter blues will be as good as gone.
Alberta Polar Plunge
It's time to plunge into freezing water for a good cause! The Polar Plunge supports Special Olympics Alberta, and plunges are taking place in Edmonton, Calgary, Red Deer, Medicine Hat, and Lethbridge this year. You can participate in person or virtually. By taking the plunge, you are helping over 2,500 athletes from across the province participate in sports in a meaningful and inspiring way. Ready to take the plunge?
2023 Library Con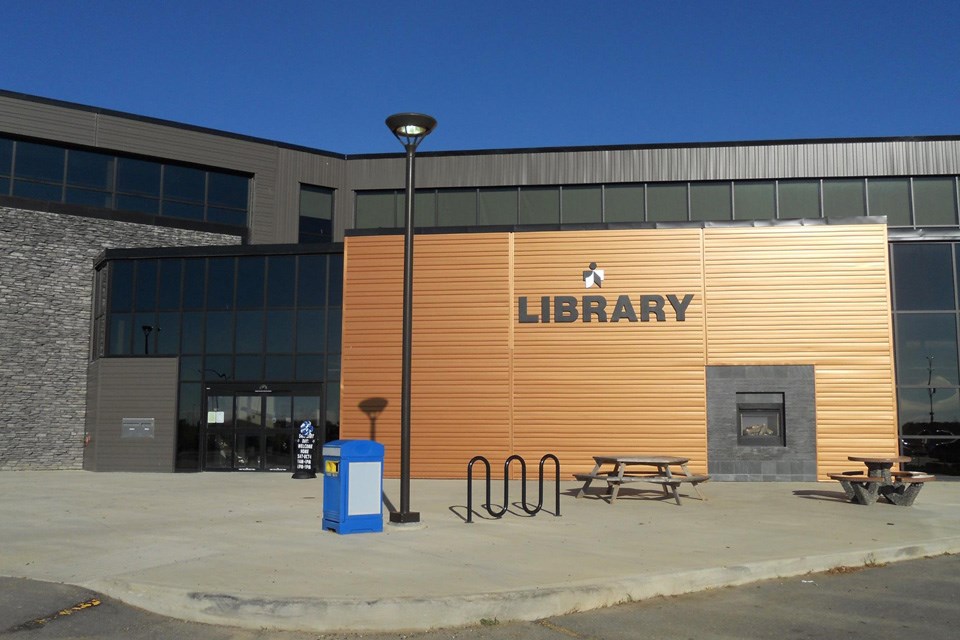 Lac La Biche County Libraries is excited to present this year's theme for Library Con: Renaissance. You want to make sure you experience this if you're near the Stuart MacPherson Public Library on Saturday, January 7th. From 11 am to 3:30 pm, you're invited to throw on a Renaissance costume and join in on many themed activities. From a treasure quest and fortune telling to crafts and a costume contest, you'll have nothing but things to do. There will also be vendors, guest stars, and more—fun for the whole family. You will love this super unique event.
Jasper in January
From January 13th to 29th, Jasper in January will be bringing all of the fun and winter activities you could imagine. This playful festival includes skiing, sleigh rides, dog sledding, and much more. Several featured events include a street party with fireworks, a Ukrainian New Year celebration, a poutine party, and the list goes on. You can enjoy music, entertainment, food, drinks, games, sports, and anything you can imagine that would make your winter in the mountains that much better.
Chiseled
You're in luck, Edmonton! Chiseled, Edmonton's International Ice Carving Competition is back from January 24th or 26th. Eight teams will create 15 block sculptures over 34 hours, and you can vote for your favourite sculptures. Once the competition is complete, demonstrations will take place from the 27th to the 29th, and you will even have an opportunity to try ice carving for yourself. If you're interested in the world of ice carving and breathtaking ice sculptures, this festival is for you.
Chinook Blast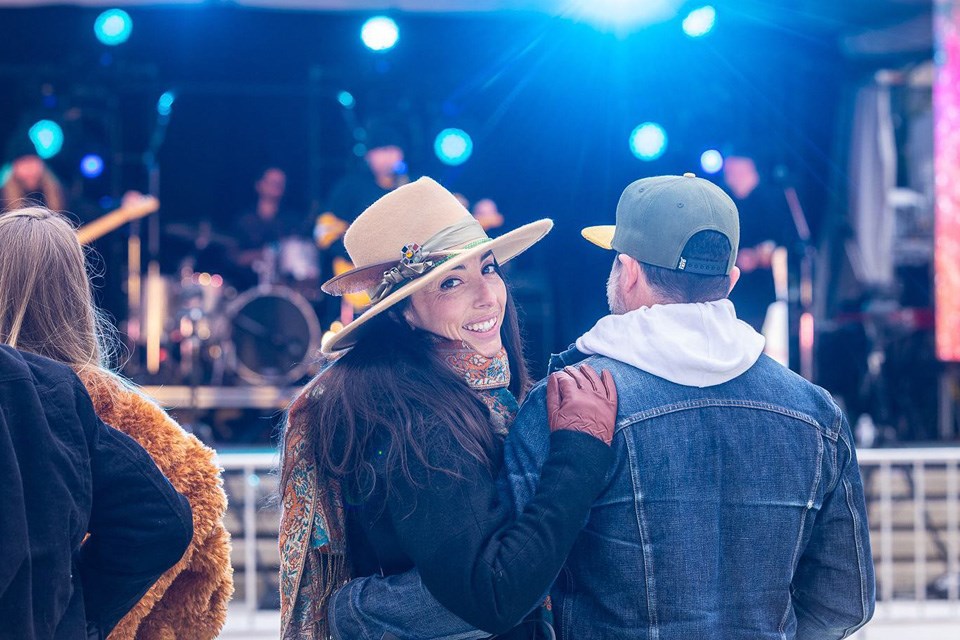 Calgary's winter festival celebration, Chinook Blast, is back! From January 27th to February 12th, the city of experience will be buzzing with community, culture, and local pride. You can get pumped for live music, sporting events, cultural experiences, night markets, and more. Head to the event's webpage to learn about the exciting happenings unfolding around the city. You're going to love this.
Ghost Lake Ice Sailing
You might not know this, but you can go ice sailing on Ghost Lake. Ice boats are small boat-like structures with skates on the bottom. They're designed specifically for ice, and you can get going pretty fast when the lake freezes and the wind blows. There's an ice sailing club that is constantly out on the ice. You can join them or commit to the sport and make your own ice sailing boat! If you're not an adventure seeker, you should check it out and see the unique sight.
Britanny Burr is a freelance writer and a contributor to Great West Media. This story was written for the 2022/23 Cool Winter Guide advertising feature. It is not written by and does not necessarily reflect the views of the editorial staff.